Please use the contact form below, if you have any general questions or requests about our services.
We will try our best to respond back to you within 24 hours.
Email
circlesleather@braintanner.com
Phone
724-253-4429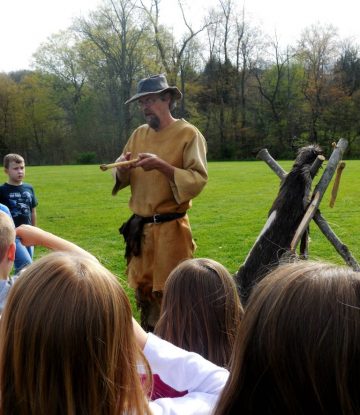 Circle S Leather respects the online time and privacy of all visitors to our website, braintanner.com.
When you, the "client", start business with us, you will need to provide specific information for contact reasons. This information will only be used by Circle S Leather and will not be available to outside parties unless otherwise agreed upon by the Client and Circle S Leather.